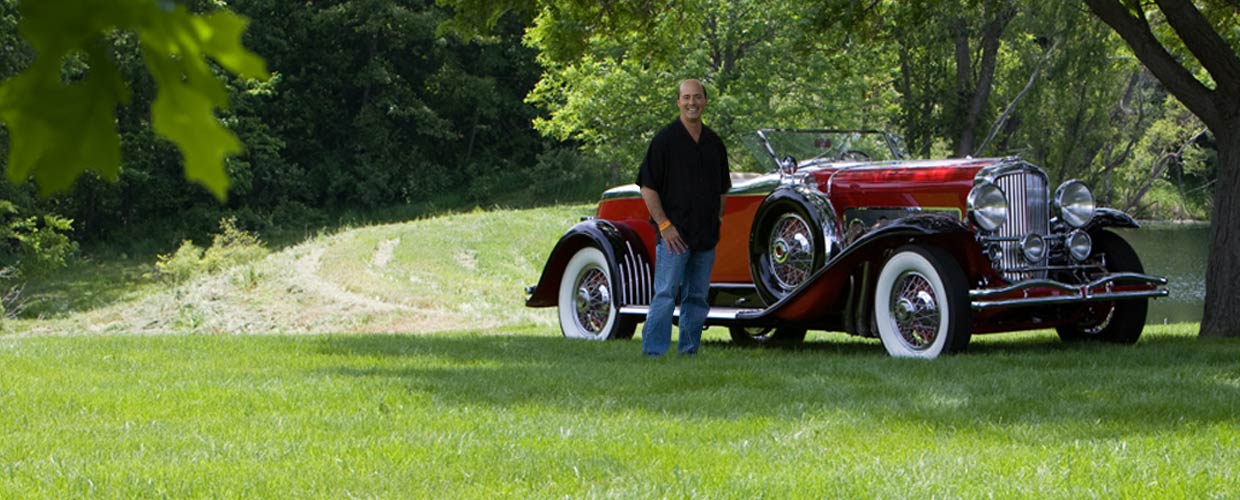 Mitch Interviewed on Rejoice (TCT TV) from mitchkrusetv on Vimeo.
---
Is your faith more about do's (Do go to church. Do have it all together) and don'ts (Don't drink. Don't go to R-rated movies)? Keeping rules won't save you or transform you. Only the Restorer can do both. In this chapter Mitch shares about his own story of surrender.
---
Do you fear you've wandered too far away from God to receive His love and forgiveness? Mitch reviews Jesus' family tree to prove that no one, absolutely no one, is beyond God's redeeming love.
---
Join Mitch as he travels through his book Restoration Road, a journey that God can use to restore you to the authentic design He intended.
---
Mitch Interviews Tony Dungy from mitchkrusetv on Vimeo.
---
Visit CBN to read more about Mitch's story.
---
Lakewood Park Video from mitchkrusetv on Vimeo.
---