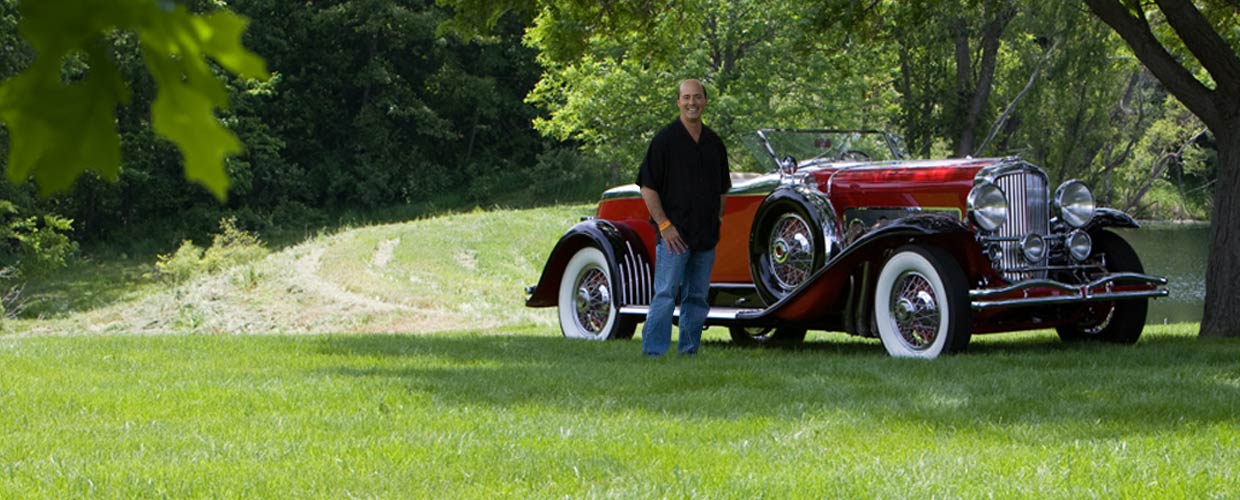 Episode 82: Into The Deep with Robert Rogers Part 2 from mitchkrusetv on Vimeo.
---
Have you tried compartmentalizing your life with cisterns: the physical pursuit, the willful drive for financial security, the mental exercise for more intellectual knowledge, the spiritual treadmill of good works, or the socio-emotional experiment for more surface relationships? The flow of the Spirit of Christ is the answer. Only He can satisfy our thirsty hearts. […]
---
Episode 81: Into The Deep with Robert Rogers from mitchkrusetv on Vimeo.
---
Are you attempting to restore yourself? Have your efforts left you dissatisfied and unrestored? Paul wrote about the futility of self-resoration and the hope discovered in the only true Restorer: "At one time we too were foolish, disobedient, deceived and enslaved by all kinds of passions and pleasures. We lived in malice and envy, being […]
---
Matthew 5:7-12 Where do you go to satisfy your desires? Listen to Mitch's latest radio show on WBCL. Click to download worksheet.
---
Is your soul thirsty for God? Jesus said that anyone who fully surrendered to Him would experience the Living Water of the Holy Spirit flowing from his heart: "On the last day, that great day of the feast, Jesus stood and cried out, saying, 'If anyone thirsts, let him come to Me and drink. He […]
---
Episode 80: Holy Humor with David Dean from mitchkrusetv on Vimeo.
---
What's your definition of success? Often, we keep score by power, prestige, or profit. Author and speaker, John Maxwell, defined his measurement of success as: "Those who know me best will love and respect me the most." How would embracing this definition transform your relationships? Years ago, when I owned an auction business, I decided […]
---
Episode 79: Leading the Passive Resistive Through Listening from mitchkrusetv on Vimeo.
---
Where do you draw the boundaries for your relationships? Whom do you let in, and whom do you keep out? Sometimes, we draw the lines too loosely. Solomon observed: "A man of many companions may come to ruin, but there is a friend who sticks closer than a brother" (Proverbs 18:24). In Hebrew the phrase […]
---