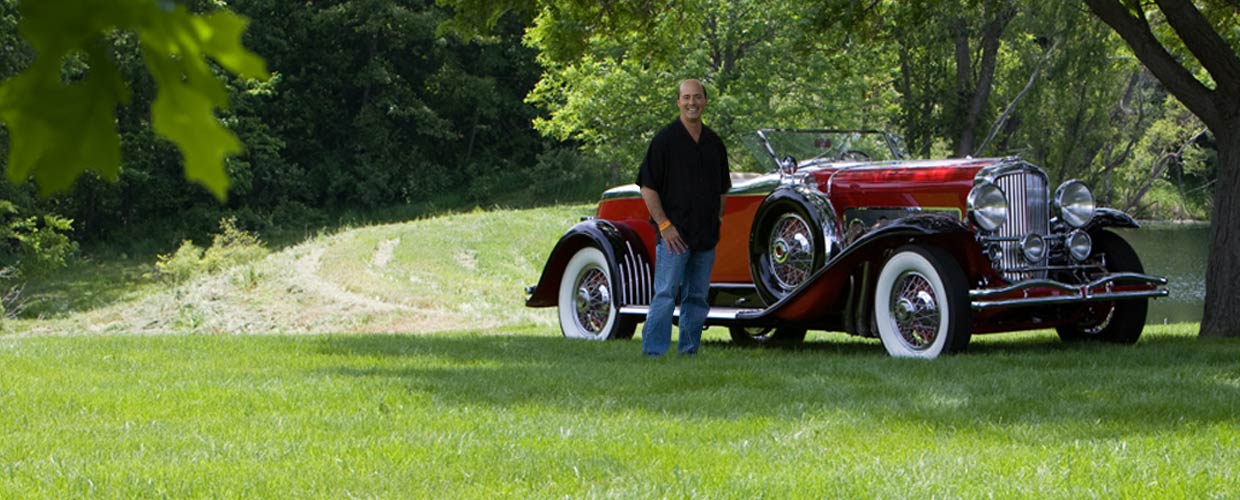 Episode 140: Scales of Justice with Judge Wendy Davis from mitchkrusetv on Vimeo.
---
On May 17, 1996, I lost one of my best friends, Scott Brayton, in a racing accident during practice at the Indianapolis 500. Scott, who just a few days earlier had become the ninth driver to win back-to-back pole positions at the Brickyard with a record run, was driving a teammate's car for about twenty-five […]
---
Listen to Mitch's latest radio show on WBCL. Click to download worksheet.
---
Episode 139: 12 Words to the Wise, Prudence from mitchkrusetv on Vimeo. Download Worksheet
---
Episode 113: Redemption with Zach Bertsch from mitchkrusetv on Vimeo.
---
When my oldest daughter, Megan, was three years old she traveled with Susan and me to a collector car auction in Missouri. One morning we walked together about a half-mile from our hotel to a restaurant for breakfast. I gripped her hand tightly as we talked during our morning stroll. When we arrived at the […]
---
Episode 138: The Curve with Daniel Schmitz from mitchkrusetv on Vimeo.
---
A rare 1908 Auburn touring car had rested peacefully in an old barn for decades, remaining untouched, until one day, a tornado ripped away the barn's roof, leaving the car buried under a pile of rubble. The pieces of the Auburn miraculously survived, but now the car needed to be restored. The value of this […]
---
Episode 135: 12 Words to the Wise – Riddles from mitchkrusetv on Vimeo. Download Worksheet
---